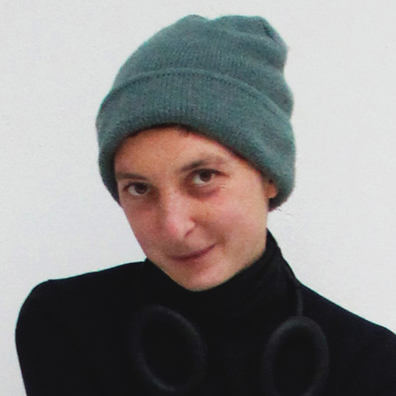 Laura Johanna König
Disciplin: Glas och keramik
Stipendieår: 2021
Nominerande institution: Konstfack
Nomineringskommitté: Matt Smith
Stipendiestiftelse: Jubelfonden

Kontakt:
Stipendiemotivering:
Laura has investigated the physical, artistic, cultural and alchemical properties of porcelain during her MA.  Her practice has gone from material investigation to the creation of fantasy laboratories. Her quiet, subtle, but deep physical and intellectual research has been fascinating to watch.  Laura has shown herself to be a strong artistic researcher and proved her skills, ability and dedication to move forward in the field. Having both a lightness of touch and humour coupled with an intense seriousness, her work unsettles the viewer and becomes difficult to place, or forget.
Who I am?
I am a storyteller, a maker, an observer. I am a 21st century alchemist and this is my Investigation into Enlightenment.
Where you are?
You are standing in a story about gold; white, liquid, and subjective gold. You are looking at experiments with light, enlightenment, and energy through interpretations of suns and electricity. You are in a room with motion in circles, symbols of control, hints of enthusiasm, gestures of comfort, and actions of care.
What am I doing here?
I am working in the literal, philosophical, and metaphorical framework of alchemical investigations. The story of alchemy is one of obsession, voracity for knowledge and wealth, a continuous striving for higher goals, improvement, and control. It is told by the desire of crossing borders and vanquishing human limitations. And through all this, I understand alchemy as a timeless social phenomenon.
I am trying to control and upgrade matter, and both succeed and fail. I am trying to understand what the contemporary alchemist is striving for, and both do and don't. I am collecting gold by collecting thoughts about how it might look in the 21st century. With the found substances, I make objects of function and those of metafunction. Inspired by the concept of the Lapis Philosophorum, I try to create objects, which in return create gold for us. As gold becomes a subjective value, our source of light and warmth, I experiment with the healing characteristics of objects, which serve the user with care, comfort, and energy.